Our Story
Established in 1986, Simona Jewelry & Accessories has been a family run business for two generations. Our store is based at St. Armands Circle, Sarasota, Florida. We have a rich history of styling clients with timeless pieces, which will be passed on for generations to come. Specializing in 925 Sterling Silver & 14 karat Gold, we have a wide variety of jewelry & accessories to suit all styles and budgets.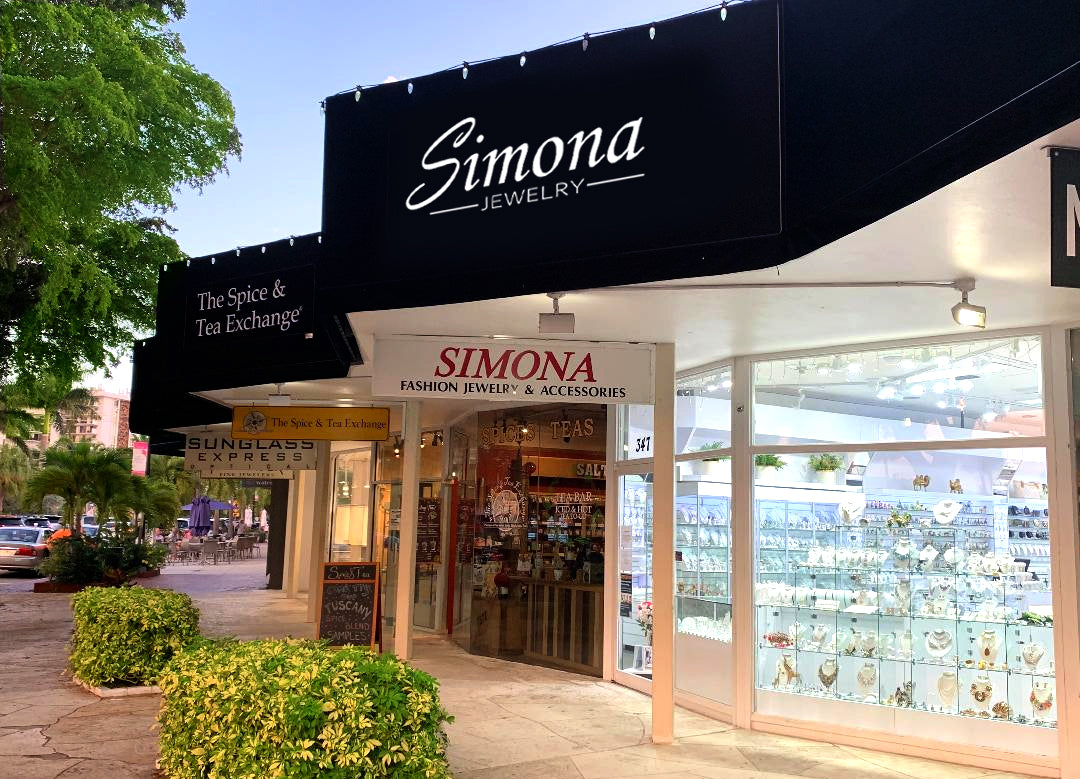 St. Armands Circle Favorite's Jewelry Store!
Our Mission

We pride ourselves on delivering products, services and solutions of the highest quality. We strive to support our loyal customers by operating with respect & integrity. Our customers always leave the store with a smile!

Our Vision

Our staff are passionate about the industry and work hard to make you a customer for life. Sustainable business growth and development is at our core. We look forward to sharing the special moments in your life through jewelry.