What People Are Saying...
"On my vacation… I always stop in here and I find so many pretty things. The store is so stuffed with all kinds of pretty things. I spend more money on myself and for gifts in this store alone, than I do on groceries for the week! Yes this store doesn't help my shopping problem! But I love it!."

Deanna C.

" I always buy my daughters earrings here at this place. She picked out these pretty pearls with flower around it. They have a really cute ones for kids."

Deb E.

"I look forward to visiting Simona every summer while vacationing in Longboat Key.  There is so much to see, and something for everyone.  I always buy pendants to change off on one chain.  It's lots of fun and the prices are great…."

DB, Yelp
Special Gift for that someone!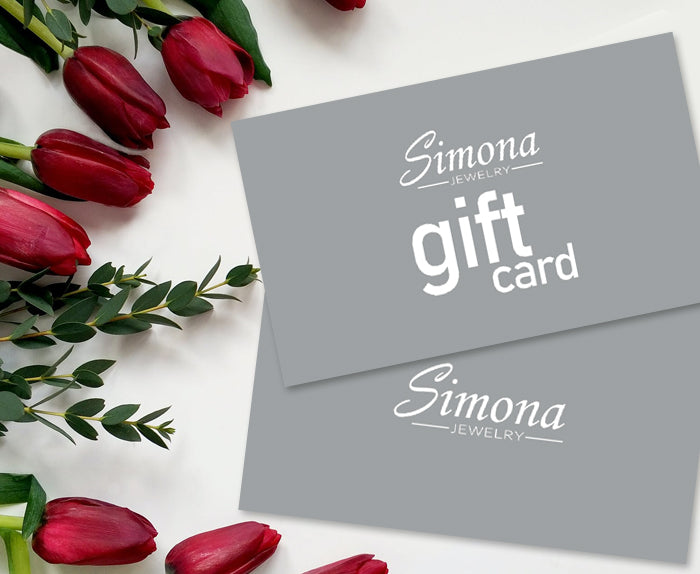 Regular price
Sale price
$49.95 USD
Unit price
per